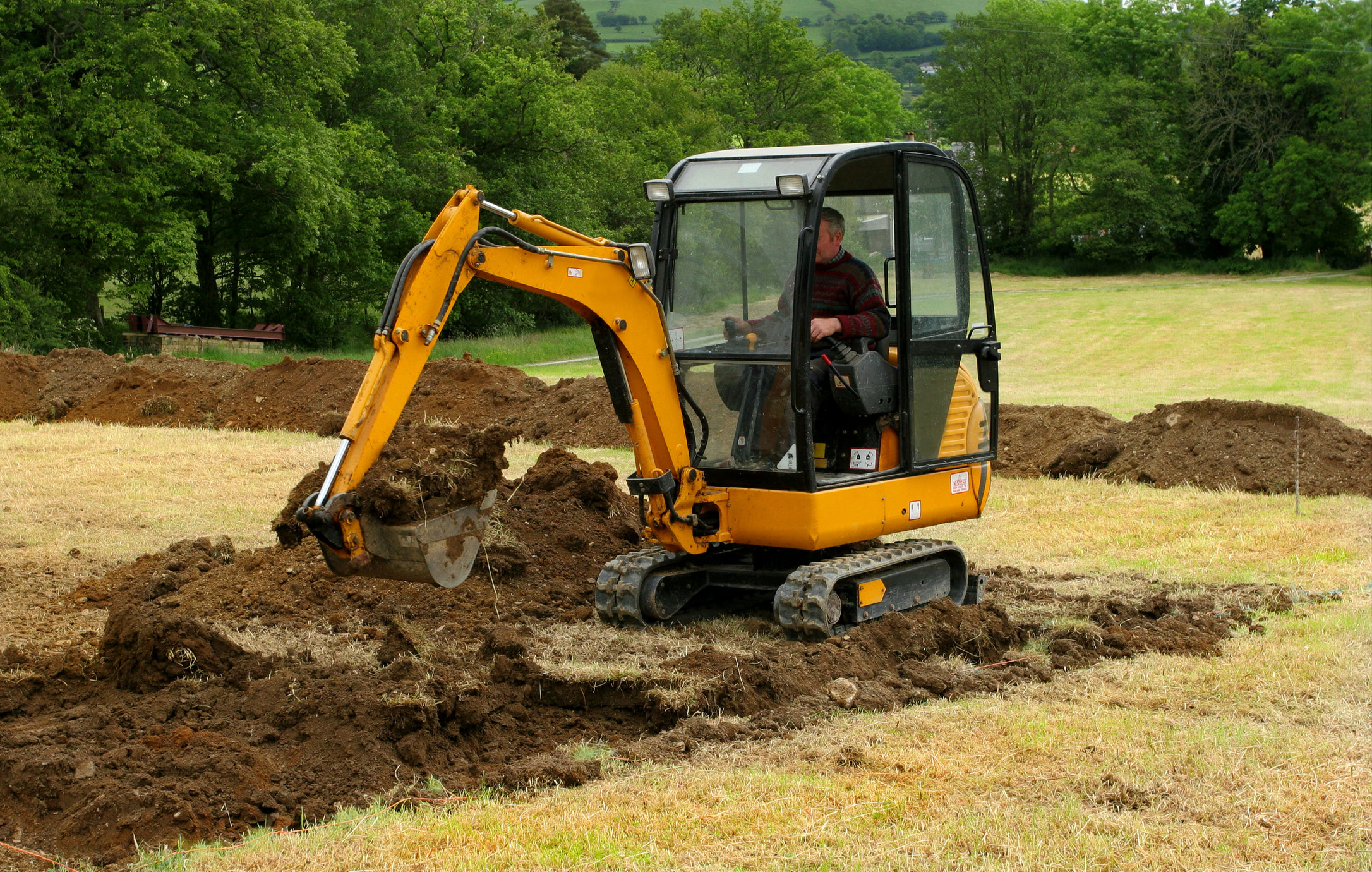 PLANT HIRE & GROUND WORKS
All our plant and equipment is maintained and tested at regular intervals, and is operated only by certified, experienced and competent operators.
Contact us today to receive a no obligation quote!
FOR A SERVICE THAT'S SECOND TO NONE - FAST, RELIABLE, EFFICIENT & SAFE
Are you ready to find out how we can help you?
Give us a call today to see what we can do for you.